Belarus-West relations
Burning bridges with the West
The situation got worse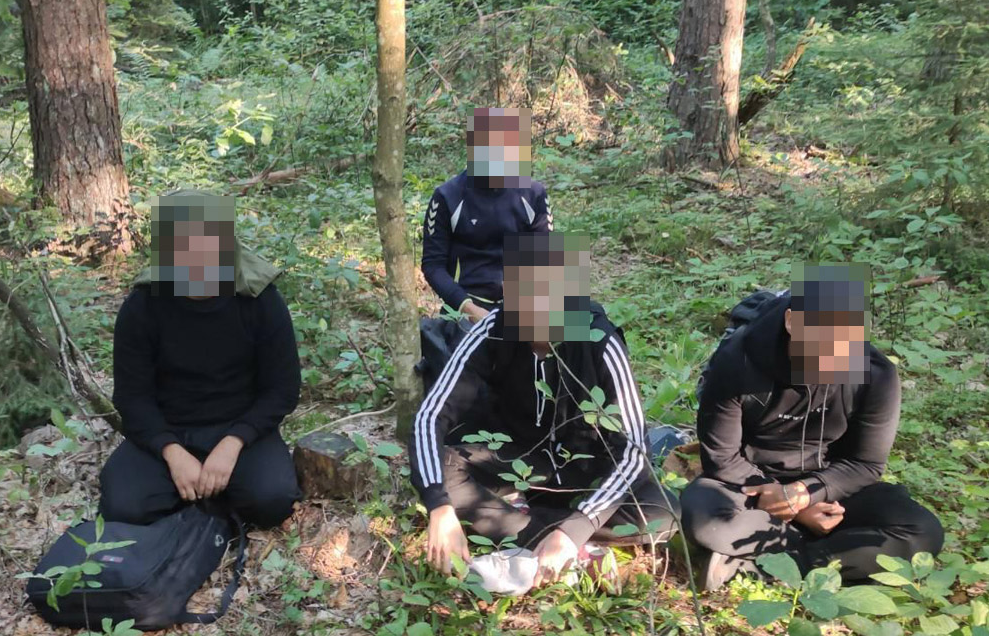 The West criticises the liquidation of non-governmental organisations by the Belarusian regime as the migration crisis on the Belarusian-Lithuanian border continues to deepen.
Rhetorical conflict with the West continues to escalate. In an interview with Sky News Arabia on July 19th Lukashenka claimed that "by creating a hotbed of monstrous tension in the centre of Europe and prosecuting a hybrid war against us and against Russia, and against China, the Europeans are leading us to a third world war." In particular, he accused the United States: "it is absolutely known that the United States and its special services are behind these provocations, following an agenda set by [American] politicians."
On July 22nd, at a Council of Ministers meeting, Lukashenka characterised non-governmental organisations as "foreign agents and bandits acting to the detriment of the state". This was followed by the liquidation of more than 50 NGOs by July 25th.
These actions prompted further sharp criticism from international human rights organisations, the European Union and the United States. Marie Struthers, Amnesty International's Director for Eastern Europe and Central Asia, released a statement asserting that: "Following the mass arrests of human rights defenders and activists early last week, the authorities are now dismantling dozens of organisations critical to civil society, with total disregard of their human rights obligations under international law".
However, the offensive against NGOs has not yet triggered an expansion of sanctions. The UK announced the inclusion in its sanctions list of the Belarusian JSC "Agat – Electromechanical Plant", but this merely brought UK measures into line with pre-existing EU sanctions.
The conflict with Lithuania over illegal migrants arriving from Belarusian territory took a new turn. On July 19th, the State Border Committee of Belarus reported on the unlawful entry into Belarus of Iraqi citizens forced to cross the border from Lithuania at gunpoint.
The Belarusian Foreign Ministry also commented on the border situation: "(…) Vilnius's attempts to hide the total incompetence of its border service system are transparent. Previously, this was possible because this border was protected by Belarus for many years, and the Lithuanian side did not need to worry. Then, figuratively speaking, Lithuanian politicians began to "juggle a grenade." They achieved their goal. Now they pretend to be surprised."
On July 20th, at a meeting on current foreign policy priorities, Lukashenka instructed the government to "seriously review the personnel allocated to Belarusian diplomatic missions in Europe." According to the president, there is no need to "keep a bunch of diplomats [there], if we do not trade with them at all, and political relations, diplomacy, are not just absent, they are to the detriment of the state."
Such statements have been made before but have not led to a significant reduction in the Belarusian diplomatic presence in the European Union.
You have been successfully subscribed
Subscribe to our newsletter
Once a week, in coordination with a group of leading Belarusian analysts, we provide analytical commentaries to the most topical and relevant issues, including on behind the scenes processes ongoing in Belarus, in Russian and English.
EN
RU
Situation in Belarus
May 16 – May 22